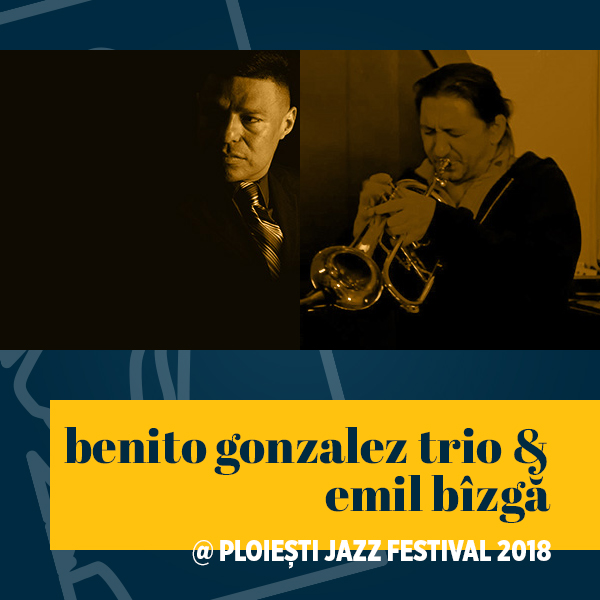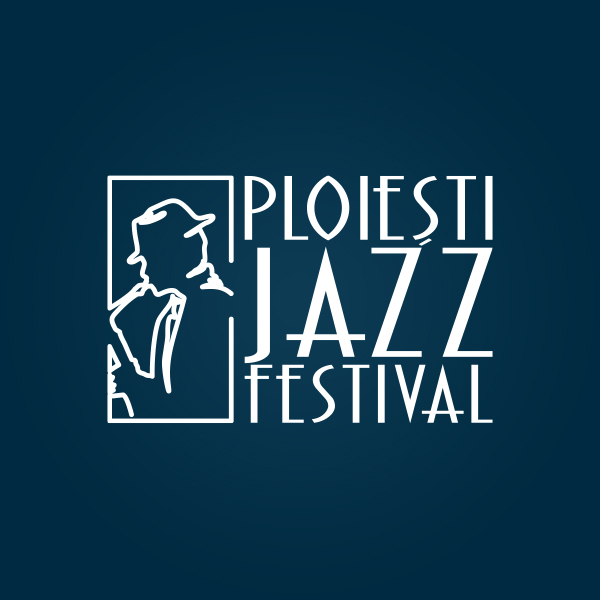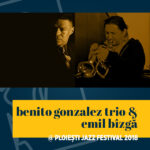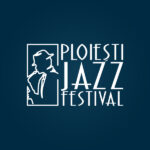 Virtual ticket Benito Gonzalez Trio & Emil Bîzgă @ Ploiești Jazz Festival 2018
20,00 lei
Description
Concert performed by Benito Gonzales Trio and Emil Bîzgă (trumpet) on the Ploiești Jazz Festival stage, 2018 edition.
Jazz pianist Benito Gonzales has a deep admiration for traditions. Today he is among America's best up-and-coming musicians, building his career by following in the footsteps of his jazz forebears. The fusion between rhythms from various countries and jazz itself makes this passionate performer conquer audiences all over the world.
Emil Bîzgă is one of the most appreciated artists of this music genre. His musical style is characterized by an amalgam of experiences with the classical and jazz orchestra, a mixture of contrasting sounds, unique for the modern jazz.