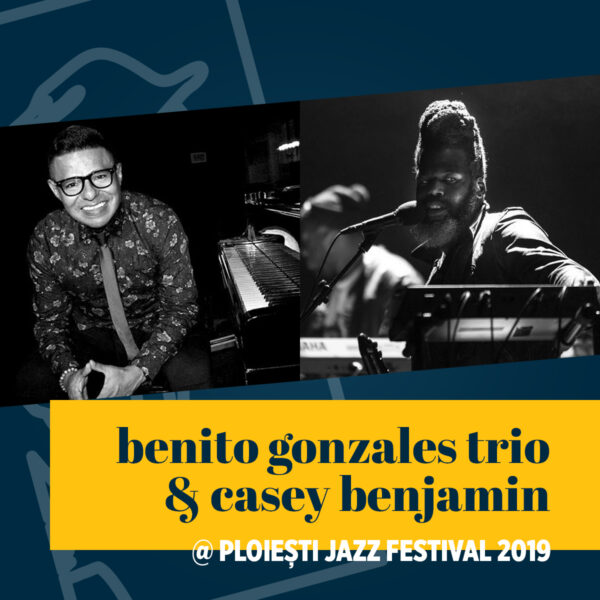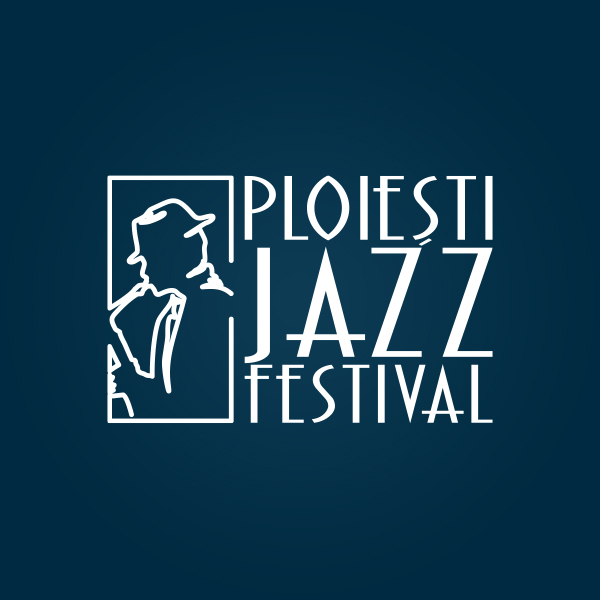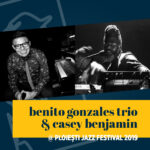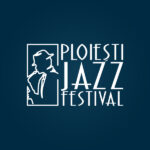 Virtual ticket Benito Gonzales Trio feat. Casey Benjamin @ Ploiești Jazz Festival 2019
20,00 lei
Description
Concert performed by Benito Gonzales Trio and Casey Benjamin on the Ploiești Jazz Festival stage, 2019 edition.
Born into a family of popular Venezuelan musicians, jazz pianist Benito Gonzalez always had a deep-rooted appreciation for passions and traditions. Today, as a rising star of one of America's finest musical traditions, Gonzalez rose to his current status following in the footsteps of jazz's forefathers. The fusion of world rhythms and straight-ahead jazz makes this passionate performer a crowd favorite all over the world.
Grammy Award winner Casey Benjamin is one of the original members of the Robert Glasper Experiment. Through his musical ingenuity and virtuosity on alto and soprano sax, Benjamin provides the Experiment with some of its most defining sounds. This allowed the group to gain international acclaim in the jazz, R&B and hip-hop scenes, on recognized albums such as Black Radio (Blue Note Records, 2012) and Black Radio 2 (Blue Note Records, 2013).