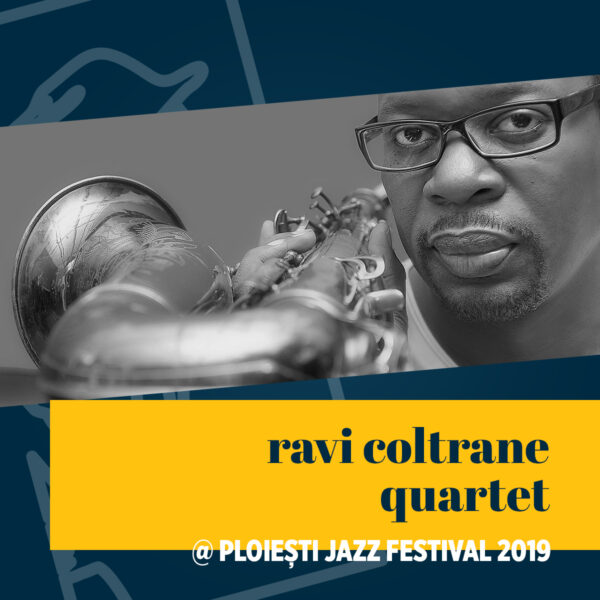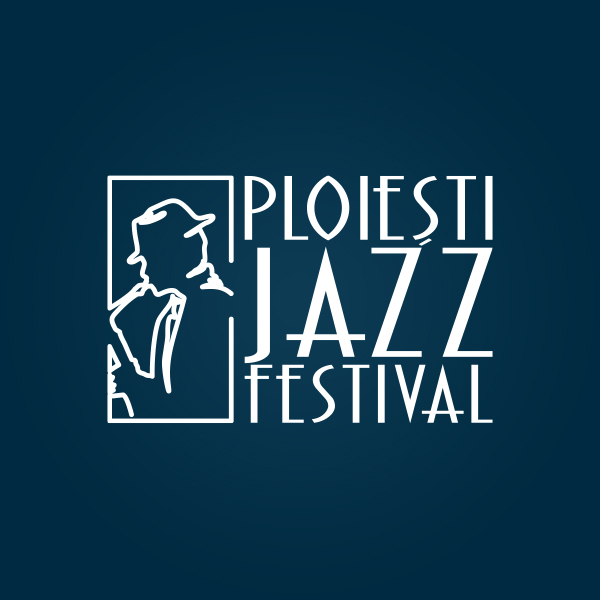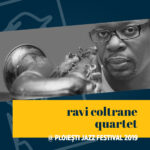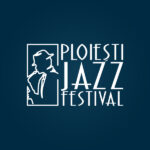 Virtual ticket Ravi Coltrane Quartet @ Ploiești Jazz Festival 2019
20,00 lei
Description
Concert performed by the Ravi Coltrane Quartet on the Ploiești Jazz Festival stage, 2019 edition.
Ravi Coltrane is a highly acclaimed, Grammy-nominated saxophonist, bandleader and songwriter. During a career spanning over 20 years, Coltrane worked as a sideman for many artists, recorded notable albums for himself and others, and founded an independent record label, RKM.
Born in Long Island, the second son of John Coltrane and Alice Coltrane, Ravi was named after Indian sitar legend Ravi Shankar. He was raised in Los Angeles where his family moved after his father's death in 1967. His mother, Alice Coltrane, was a significant influence on Ravi, and it was he who convinced her to return to performing and was recording in the studio after a long absence. Ravi later sang and produced his mother's breakout album, Translinear Light, which was released in 2004.
Ravi has released 6 albums as a leader. The last one, "Spirit Fiction", was released in June 2012 on the "Blue Note" label. He has also received credit on other albums by other artists such as: Elvin Jones, Terence Blanchard, Kenny Baron, Steve Coleman, McCoy Tyner, Jack DeJohnette, Matt Garrison, Jeff "Tain" Watts, Geri Allen, Joanne Brackeem, The Blue Note 7 , among others. He is co-leader of the Saxophone Summit with Joe Lovano and Dave Liebman.
Ravi lives in Brooklyn, New York, and maintains a busy schedule of touring, recording, composing and performing. He is working to restore John Coltrane's house in Dix Hills, Long Island, and is handling major re-releases of his parents' records.