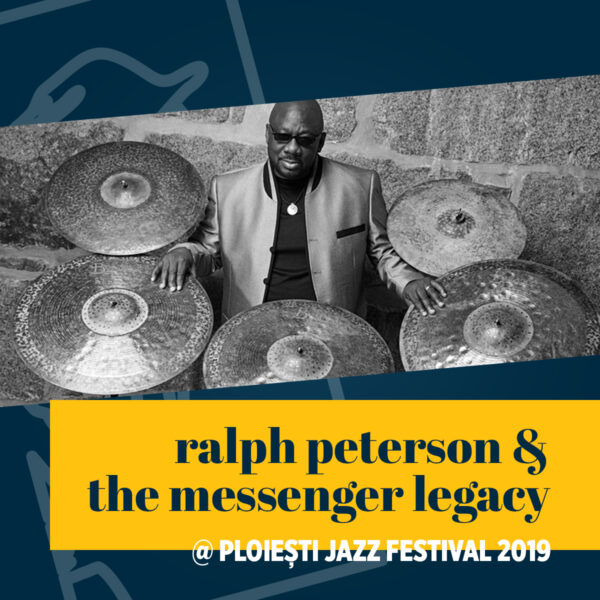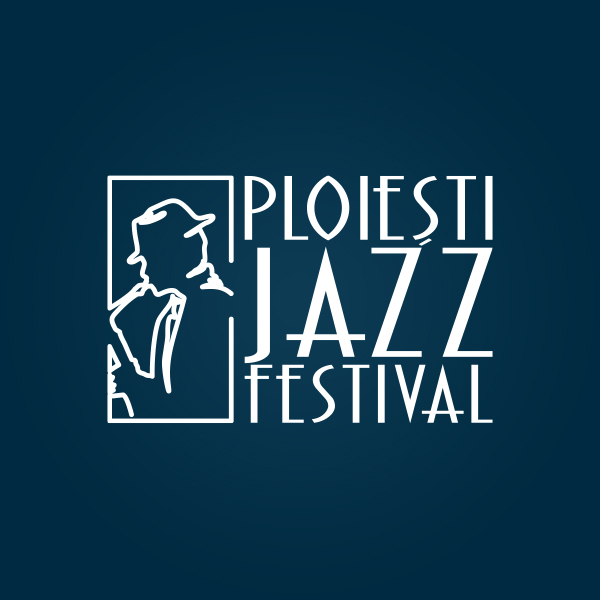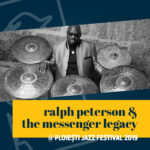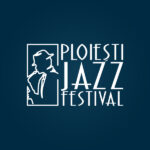 Virtual ticket Ralph Peterson & The Messenger Legacy @ Ploiești Jazz Festival 2019
20,00 lei
Description
Concert performed by Ralph Peterson & The Messenger Legacy on the Ploiești Jazz Festival stage, 2019 edition.
For more than 30 years, Ralph Peterson has collaborated with: Terence Blanchard, Branford Marsalis, David Murray, Roy Hargrove, Michael Brecker, Regina Belle, Betty Carter and The Roots, in addition to being chosen by Art Blakey as his second drummer in the legendary Jazz Messenger Big Band until Blackey's death in 1990.
In a varied and prodigious career spanning three decades now, percussionist-composer Ralph Peterson Jr. has never shied away from stepping up his unimaginable artistic resources to connect, urgently and emotionally, with the energies of our day. Ralph takes another bold step with his production company Onyx Productions.
Ralph Peterson is now at the crossroads where his influence on modern jazz is undeniable and constant. He appeared on more than 150 other CDs as a sideman. He is at the height of his career as a drummer, bandleader, teacher and mentor.