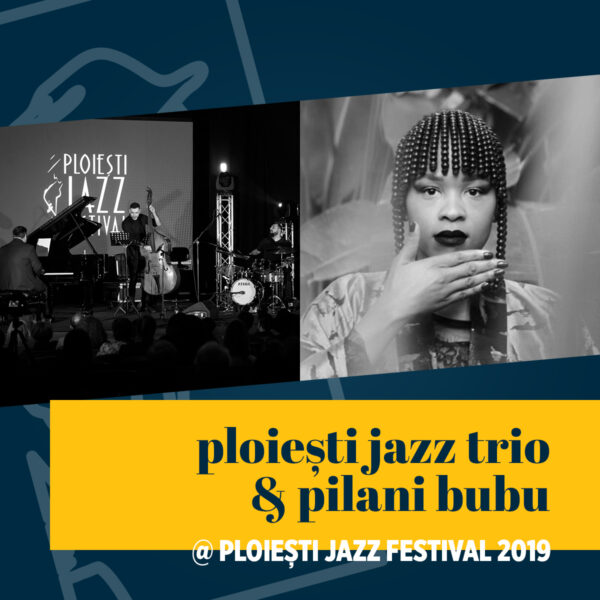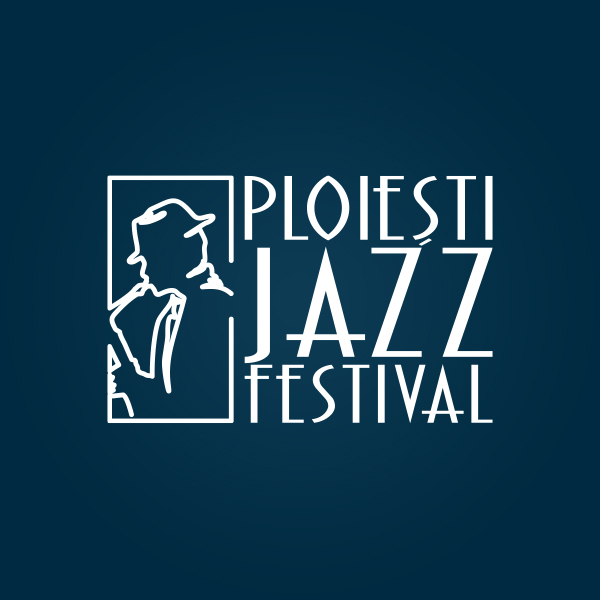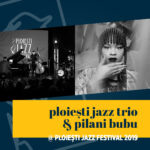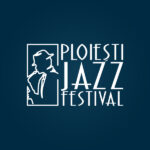 Virtual ticket Ploiești Jazz Trio feat. Pilani Bubu @ Ploiești Jazz Festival 2019
20,00 lei
Description
Concert performed by Ploiești Jazz Trio and Pilani Bubu on the Ploiești Jazz Festival stage, 2019 edition.
Ploiești Jazz Trio was founded in the fall of 2008, with Sorin Zlat – piano, Răzvan Cojanu – double bass, Laurenţiu Ștefan – drums, initially under the name "Sorin Zlat Trio". The band's repertoire includes jazz standards as well as their own compositions. The style that the trio approaches is cool jazz, Latin, post-bop, classical. Through this fusion of styles, the band "Ploiești Jazz Trio" won recognition on the jazz scene in Romania and abroad, enjoying numerous concerts at various jazz festivals in the country, but also abroad
Pilani Bubu is a creative lifestyle activist – as she calls herself – and believes that: "The world would be a better place if we all did more of what we're passionate about; and through passion, we find purpose, and with purpose, we can influence the world in a positive way." In pursuit of her passion, she quit her job in a South African corporation to pursue a career in music and design and studied Interior Design at Inscape Design College (ZA) and Musical Theater at the New York Film Academy (US).