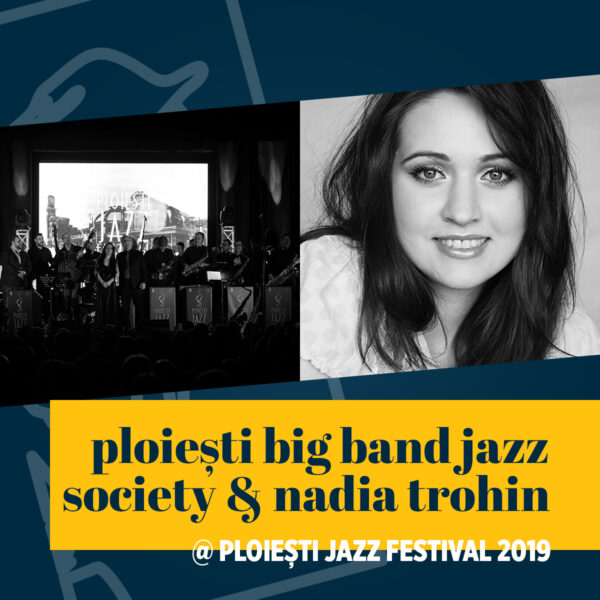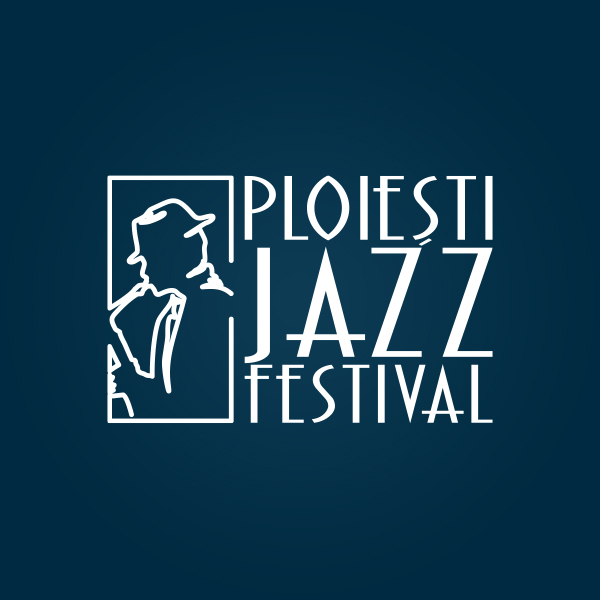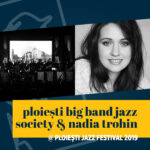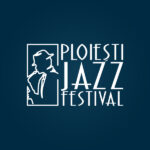 Virtual ticket Ploiești Big Band Jazz Society feat. Nadia Trohin @ Ploiești Jazz Festival 2019
20,00 lei
Description
Concert performed by Ploiești Big Band Jazz Society and Nadia Trohin on the Ploiești Jazz Festival stage, 2019 edition.
A complex project and a first for an institution of this kind in Romania, "Ploiești Big Band Jazz Society" is made up of musicians from the brass section of the Ploiești Philharmonic Symphony Orchestra, together with the three members of "Ploiești Jazz Trio": Răzvan Cojanu – bass, Sorin Zlat – piano and Laurenţiu Ștefan – percussion, with guests among the most famous jazz instrumentalists in Europe.
Nadia Trohin was born in Chișinău, where she graduated from the "Ștefan Neaga" National College of Music, majoring in piano. He completed his Bachelor's, Master's and Doctorate studies in Bucharest, at the National University of Music. She made her jazz debut in 2010 when she won the award for "Best Band" with the band "Nadia & Friends" at the "Târgu Mureș Jazz Festival". In addition to the stage activity, she also carries out didactic activities, being an associate professor at the National University of Music in Bucharest, jazz section, and accompanying professor at the University of Theater and Cinematographic Art "I. L. Caragiale" from Bucharest.