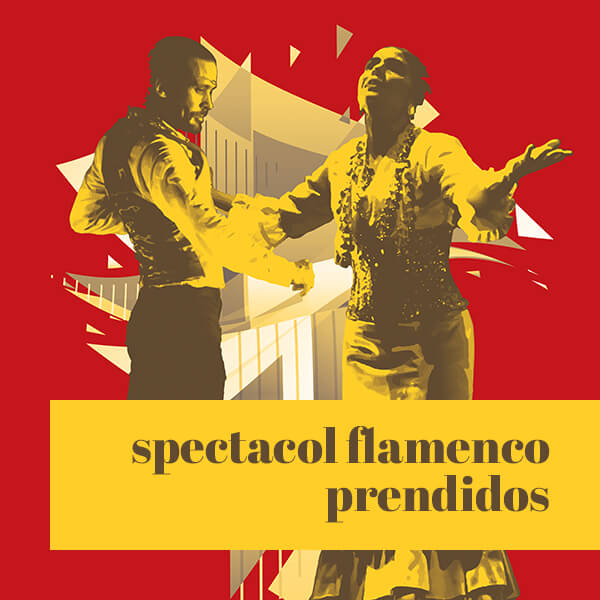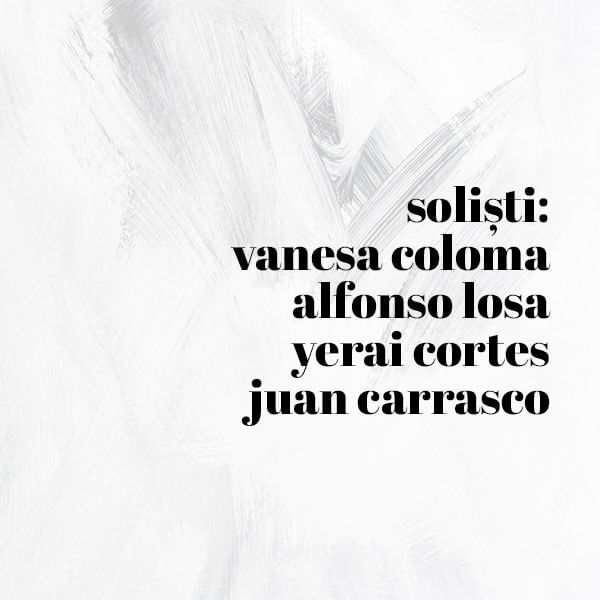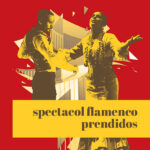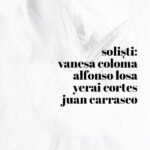 Virtual ticket Flamenco – Prendidos Show
15,00 lei
Purchasing this virtual product gives you 24-hour access to the Flamenco – Prendidos Show recording.
After confirming the payment, you will have access to the records in the Subscriptions section.
Description
"PRENDIDOS" prepares you a journey into the heart of Andalusian culture, through guitar, voice and dance, the three main pillars of this genre of Spanish popular music. "We are life itself", say the organizers, and the protagonists of the show – Vanesa Coloma, Alfonoso Losa, Yerai Cortes and Juan Carrasco "Juanares" are ready to fill your souls with joy.