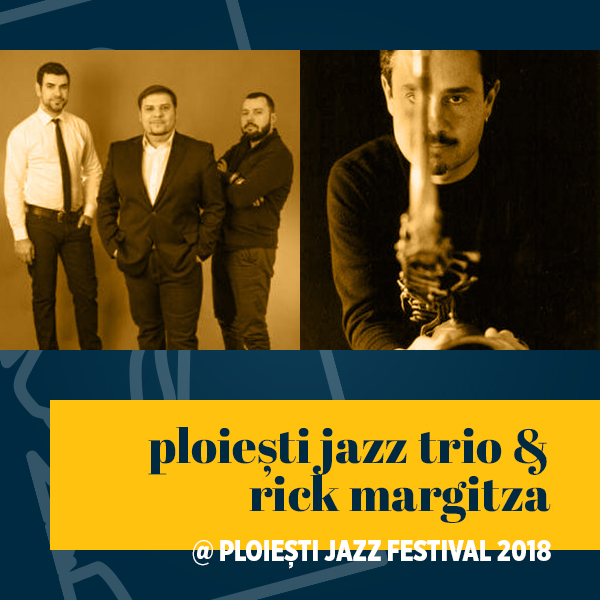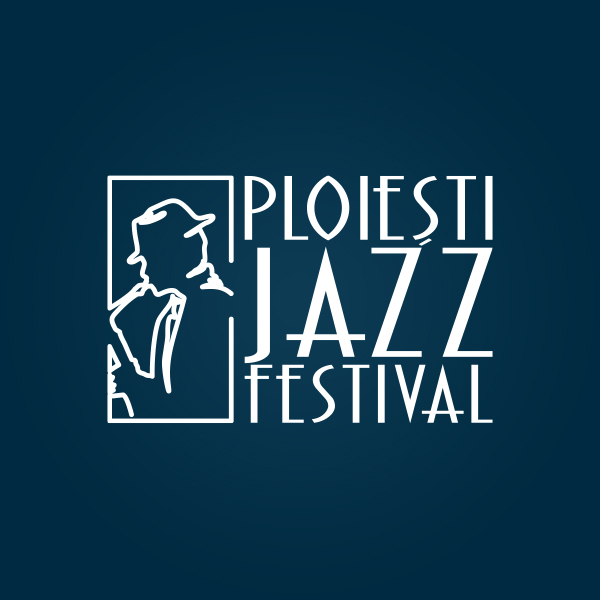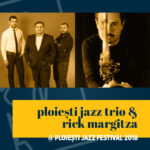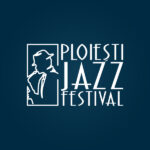 Virtual ticket Ploiești Jazz Trio & Rick Margitza @ Ploiești Jazz Festival 2018
15,00 lei
Description
Concert performed by Ploiești Jazz Trio and Rick Margițza (saxophone) on the Ploiești Jazz Festival stage, 2018 edition.
Ploiești Jazz Trio, a band of the Ploiești Philharmonic, consists of Sorin Zlat (piano), Răzvan Cojanu (double bass) and Laurenţiu Ștefan (drums). The three artists performed on the same stage with big names of jazz: Lee Ritenour, Ravi Coltrane, Brandford Marsalis, Joey Calderazzo, Tito Puente, Jeff Ballard. International collaborators: Jean-Michel Aublet – drummer (collaborates frequently with guitarist John McLaughlin), Lionel Vaudano – bass, Michael J. Parlett – saxophone (collaborates with Jeff Lorber), Tommy Clayden, Andy Davies – trumpet (leader of the band that hosts Ronnie Scott's Jazz Club in London), Dennis Marks – double bass, who performs with Arturo Sandoval and collaborates with important jazz musicians, and Clyde Connor – drums, who has collaborated with Dizzy Gillespie and Oscar Peterson.
Alongside the Ploiești Jazz Trio was the famous American saxophonist Rick Margitza, a jazz musician who was often on stage with famous instrumentalists such as Miles Davis or Chik Corea.