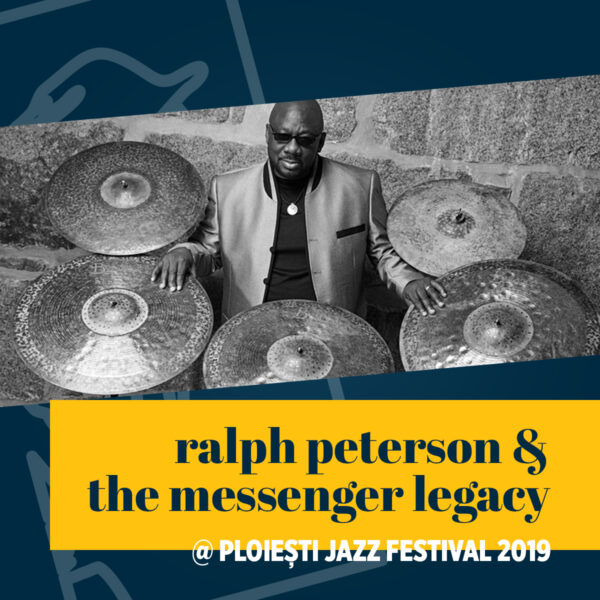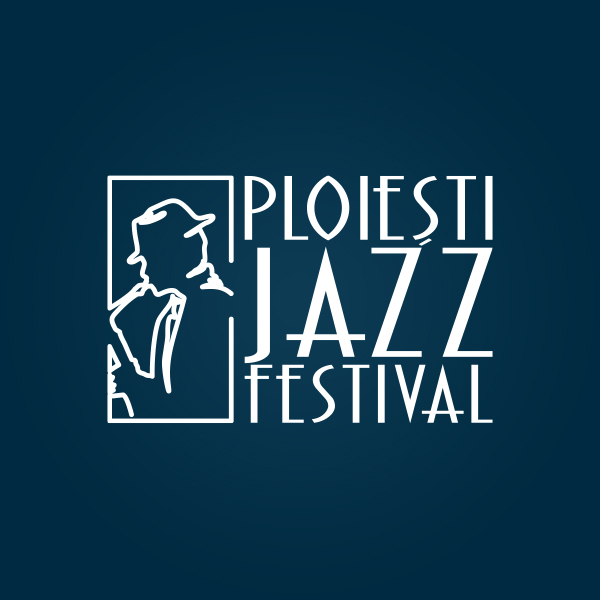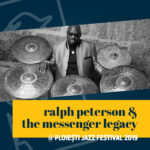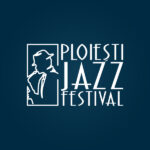 Bilet virtual Ralph Peterson & The Messenger Legacy @ Ploiești Jazz Festival 2019
20,00 lei
Description
Concert susținut de Ralph Peterson & The Messenger Legacy pe scena Ploiești Jazz Festival, ediția 2019.
De mai bine de 30 de ani, Ralph Peterson a colaborat cu: Terence Blanchard, Branford Marsalis, David Murray, Roy Hargrove, Michael Brecker, Regina Belle, Betty Carter și The Roots, pe lângă faptul că a fost ales de Art Blakey ca al doilea baterist în legendarul grup de muzică Jazz Messenger Big Band până la moartea lui Blackey în 1990.
Într-o carieră variată și prodigioasă, a cărei durată cuprinde acum trei decenii, percuţionistul-compozitor Ralph Peterson Jr. nu s-a ferit niciodată să-și intensifice resursele artistice de neconceput pentru a se conecta, urgent și emoţional, cu energiile din zilele noastre. Ralph face încă un pas îndrăzneţ cu casa sa de producție Onyx Productions.
Ralph Peterson se află acum la intersecţia unde influenţa sa asupra jazz-ului modern este incontestabilă și constantă. A apărut pe mai mult de alte 150 de CD-uri în calitate de sideman. El este la apogeul carierei sale ca baterist, lider de band, profesor și îndrumător.