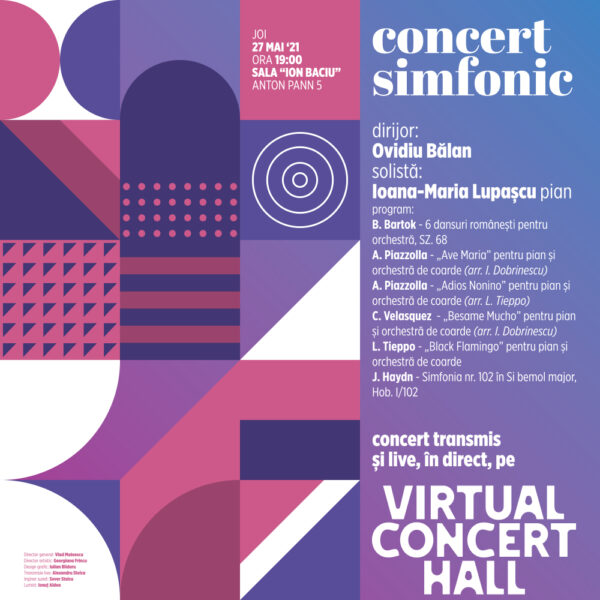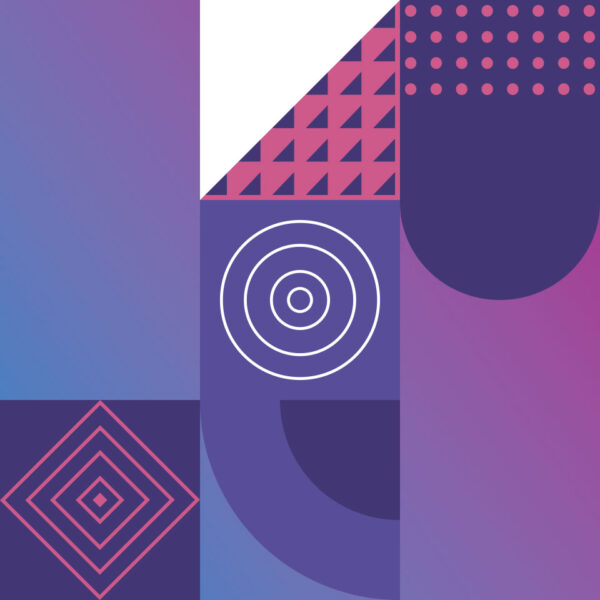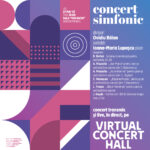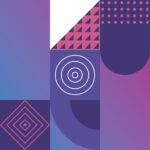 Virtual ticket [live broadcast] Symphonic Concert – May 27th, 2021 – 68th Season
15,00 lei
Show date and time : May 27th, 2021, 19:00.
Purchasing this virtual ticket grants acces only to the live broadcast of "Symphonic Concert – May 27th, 2021". The Philharmonic's concerts can be view online exclusively on Virtual Concert Hall, and virtual tickets are valid only for this broadcast. The events are not streamed free of charge on Facebook.
After payment confirmation, you will have access to the live broadcast in the Virtual Tickets section, at the show's scheduled time. The recording will be available at a later date.
Description
The Symphonic Orchestra of the Ploiești Philharmonic, conducted by Maestro Ovidiu Bălan, invites you on Thursday, the 27th of May, at 7 P.M., to enjoy an artistic programme composed by: "6 romanian dances" for orchestra by B. Bartok, "Ave Maria", "Adios, Nonino" – A. Piazzolla, "Besame Mucho" – C. Velazquez and "Black Flamingo" – L. Tieppo – works arranged for piano and string orchestra by Ion Dobrinescu and the B flat Symphony, no. 102, by Joseph Haydn. The soloist of the concert will be our pianist, Ioana Lupașcu.