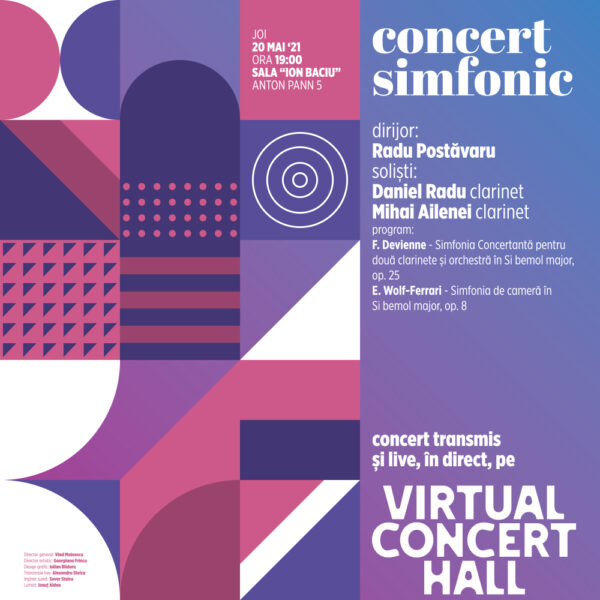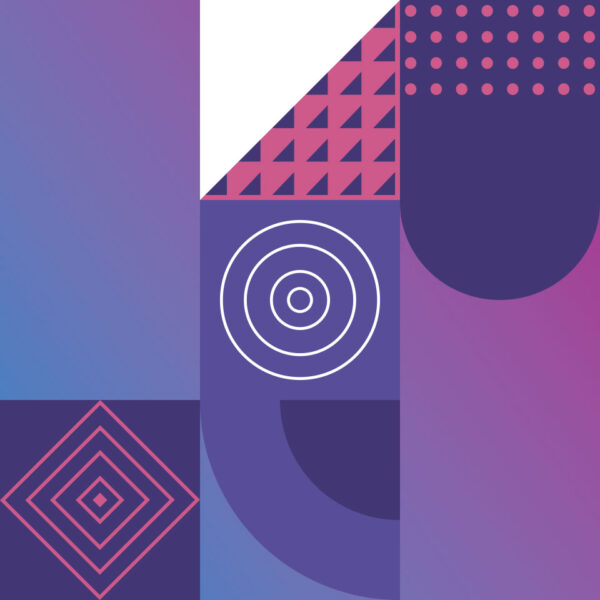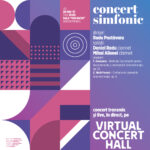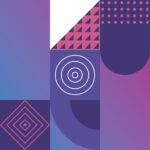 Virtual ticket [live broadcast] Symphonic Concert – May 20th, 2021 – 68th Season
15,00 lei
Show date and time : May 20th, 2021, 19:00.
Purchasing this virtual ticket grants acces only to the live broadcast of "Symphonic Concert – May 20th, 2021". The Philharmonic's concerts can be view online exclusively on Virtual Concert Hall, and virtual tickets are valid only for this broadcast. The events are not streamed free of charge on Facebook.
After payment confirmation, you will have access to the live broadcast in the Virtual Tickets section, at the show's scheduled time. The recording will be available at a later date.
Description
Symphonie Concertante in Bb major, op. 25, for 2 clarinets and orchestra by François Devienne and Chamber Symphonie in Bb major, op. 8, by Ermanno Wolf-Ferrari are the works that compose the artistic programme of the Symphonic Concert on Thursday, the 20th of May, (starting 7 P.M.) of the "Paul Constantinescu" Philharmonic in Ploiești. Maestro Radu Postăvaru will be conducting the symphonic orchestra and the soloists will be 2 very talented clarinetists: Daniel Radu and Mihai Ailenei.