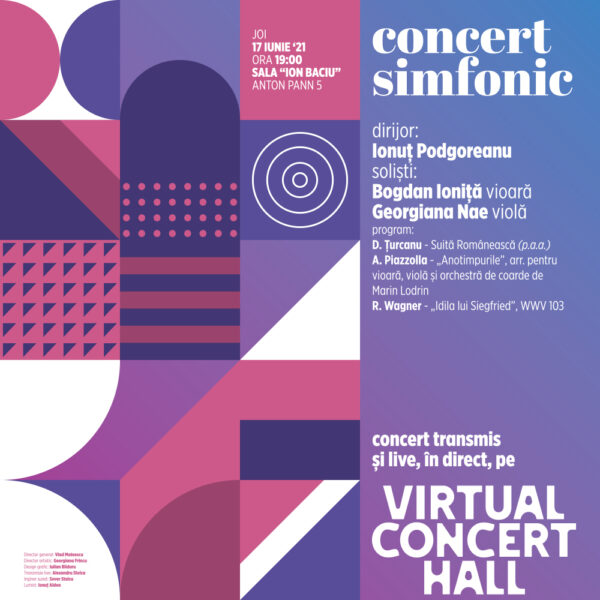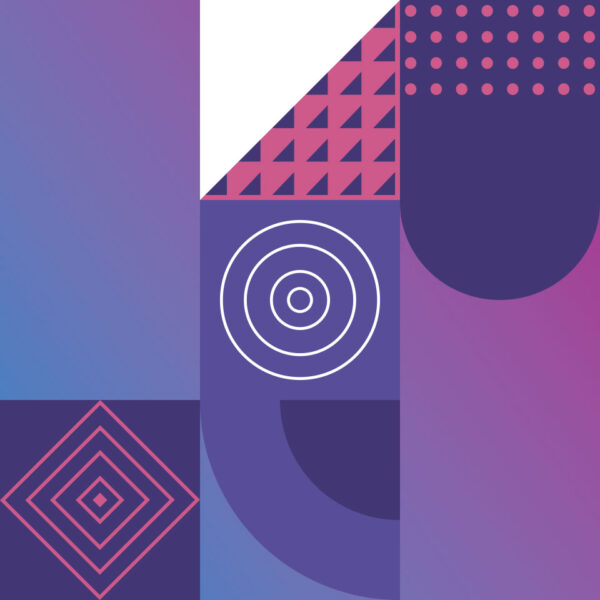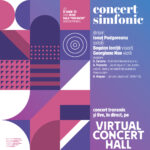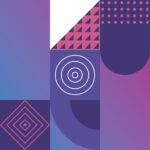 Virtual ticket [live broadcast] Symphonic Concert – June 17th, 2021 – 68th Season
15,00 lei
Show date and time : June 17th, 2021, 19:00.
Purchasing this virtual ticket grants acces only to the live broadcast of "Symphonic Concert – June 17th, 2021 – 68th Season". The Philharmonic's concerts can be view online exclusively on Virtual Concert Hall, and virtual tickets are valid only for this broadcast. The events are not streamed free of charge on Facebook.
After payment confirmation, you will have access to the live broadcast in the Virtual Tickets section, at the show's scheduled time. The recording will be available at a later date.
Description
Suită Românească, de Dan Țurcanu, "Anotimpurile" arr. pentru vioară, violă și orchestră de coarde de Marin Lodrin, de Astor Piazzolla și "Idila lui Siegfried", WWV 103, de Richard Wagner compun programul cu care vă așteptăm la Filarmonică joi, 17 iunie 2021, de la ora 19.00. La pupitrul dirijoral al orchestrei simfonice ploieștene se află Ionuț Podgoreanu, iar soliști sunt Bogdan Ioniță (vioara) și Georgiana Nae (violă).