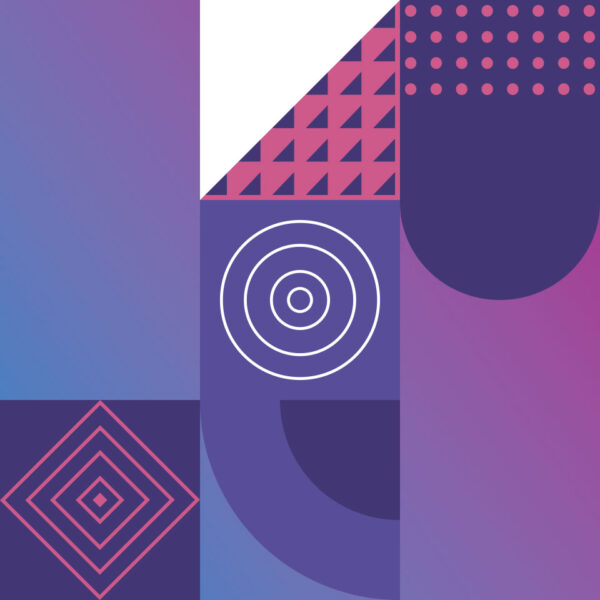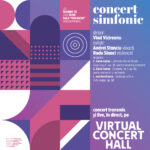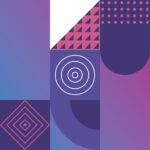 Virtual ticket [live broadcast] Symphonic Concert – June 10th, 2021 – 68th Season
15,00 lei
Show date and time : June 10th, 2021, 19:00.
Purchasing this virtual ticket grants acces only to the live broadcast of "Symphonic Concert – June 10th, 2021 – 68th Season". The Philharmonic's concerts can be view online exclusively on Virtual Concert Hall, and virtual tickets are valid only for this broadcast. The events are not streamed free of charge on Facebook.
After payment confirmation, you will have access to the live broadcast in the Virtual Tickets section, at the show's scheduled time. The recording will be available at a later date.
Description
Orchestra simfonică ploieșteană vă așteaptă joi, 10 Iunie 2021, de la ora 19.00, la un concert simfonic în al cărui program se regăsesc lucrări precum "Introduction et Rondo Capriciosso", op. 28,pentru vioară și orchestră și Concertul nr. 1, op. 20, pentru violoncel și Orchestră, de C. Saint-Saens, precum și Simfonia a VI-a în Fa major, op. 68, de Ludwig van Beethoven. La pupitrul dirijoral se va afla Vlad Vizireanu. Soliști vor fi violonistul Andrei Stanciu și violoncelistul Radu Sinaci.