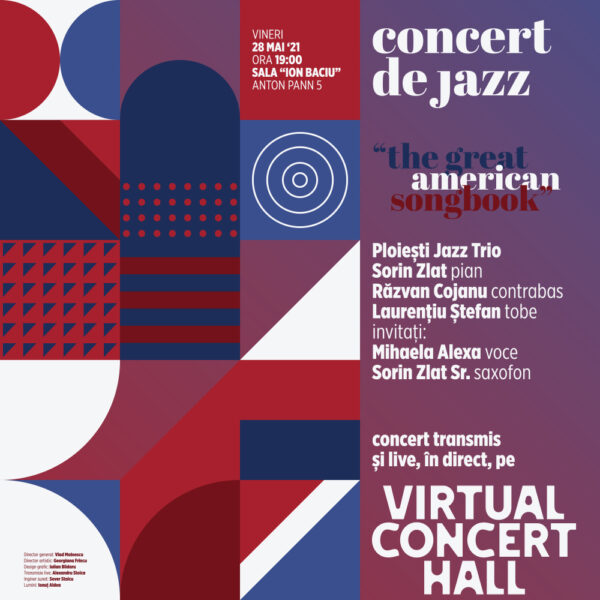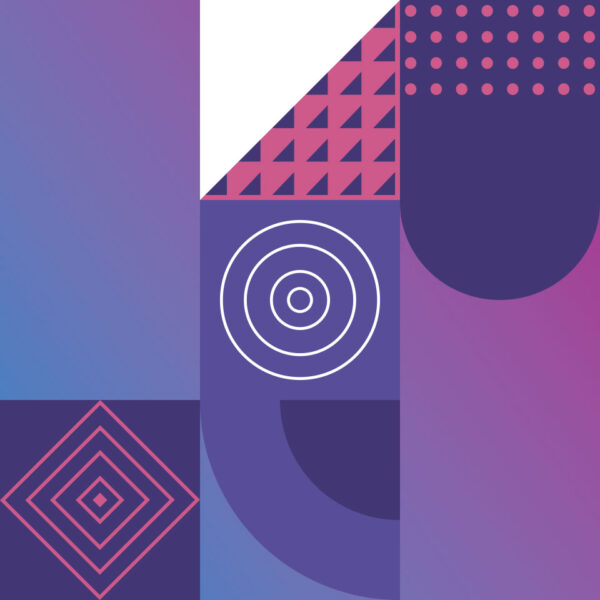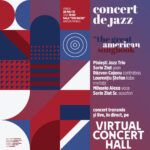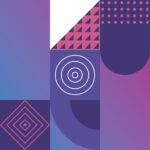 Virtual ticket [live broadcast] Jazz Concert – The Great American Songbook – May 28th, 2021
15,00 lei
Show date and time : May 28th, 2021, 19:00.
Purchasing this virtual ticket grants acces only to the live broadcast of "Jazz Concert – The Great American Songbook – May 28th, 2021". The Philharmonic's concerts can be view online exclusively on Virtual Concert Hall, and virtual tickets are valid only for this broadcast. The events are not streamed free of charge on Facebook.
After payment confirmation, you will have access to the live broadcast in the Virtual Tickets section, at the show's scheduled time. The recording will be available at a later date.
Description
You are invited to enjoy a new "Ploiești Jazz Trio" Concert, on the "Ion Baciu" stage of the Ploiești Philharmonic, on Friday, the 28th of May, starting 19.00 o'clock. Sorin Zlat – piano, Răzvan Cojanu – bass, Laurențiu Ștefan – drums, featuring their special guests: Mihaela Alexa – vocals and Sorin Zlat Sr. – sax, will play for you pieces from "The Great American Songbook".