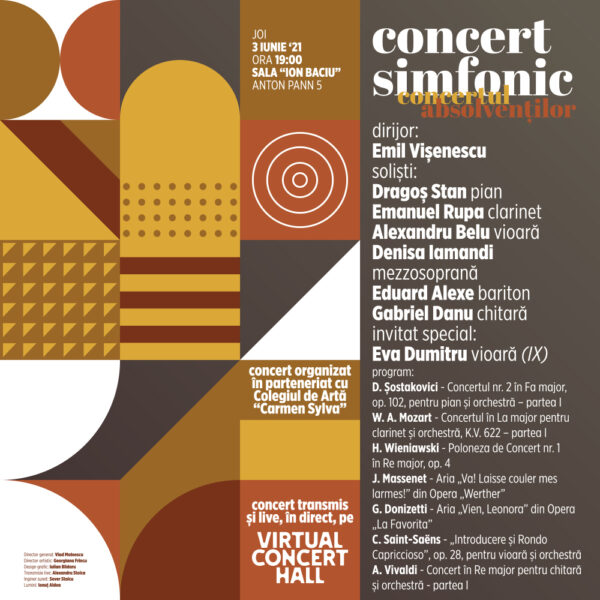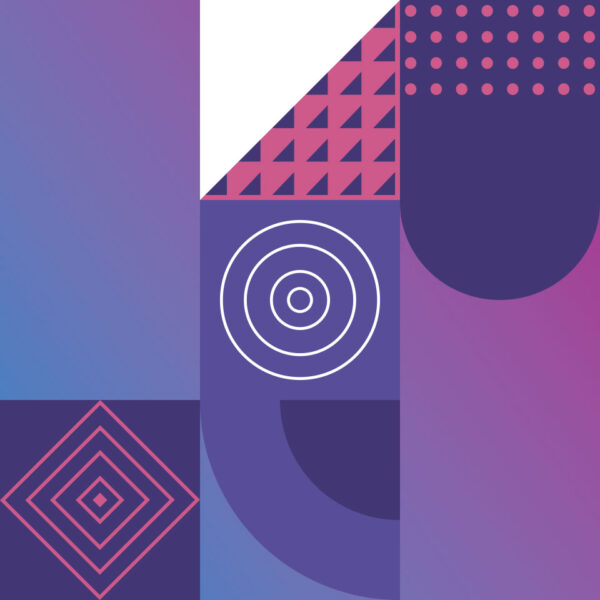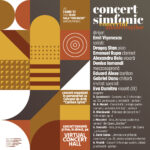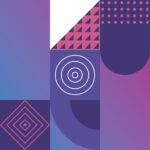 Virtual ticket [live broadcast] Graduates Concert – June 3rd, 2021 – 68th Season
15,00 lei
Show date and time : June 3rd, 2021, 19:00.
Purchasing this virtual ticket grants acces only to the live broadcast of "Graduates Concert – June 3rd, 2021 – 68th Season". The Philharmonic's concerts can be view online exclusively on Virtual Concert Hall, and virtual tickets are valid only for this broadcast. The events are not streamed free of charge on Facebook.
After payment confirmation, you will have access to the live broadcast in the Virtual Tickets section, at the show's scheduled time. The recording will be available at a later date.
Description
The Ploiești Philharmonic invites you on Thursday, the 3rd of June, starting 19.00 hours, to the Graduates Concert – organized in partnership with the "Carmen Sylva" College of Arts. Soloists will be 12th grade students: Dragoș Stan (piano), Emanuel Rupa (clarinet), Alexandru Belu (violin), Denisa Iamandi (mezzo-soprano), Eduard Alexe (baritone) and Gabriel Danu (guitar), having a special guest: the 9th grade violinist Eva Dumitru. Conductor of the Symphonic Orchestra will be Emil Vișenescu.