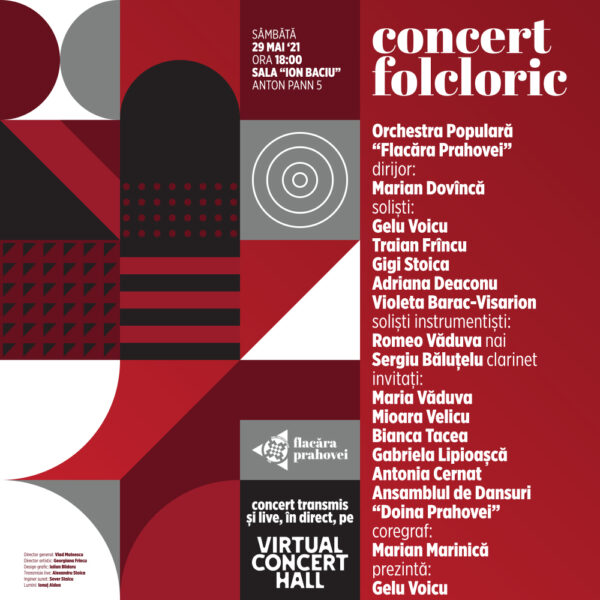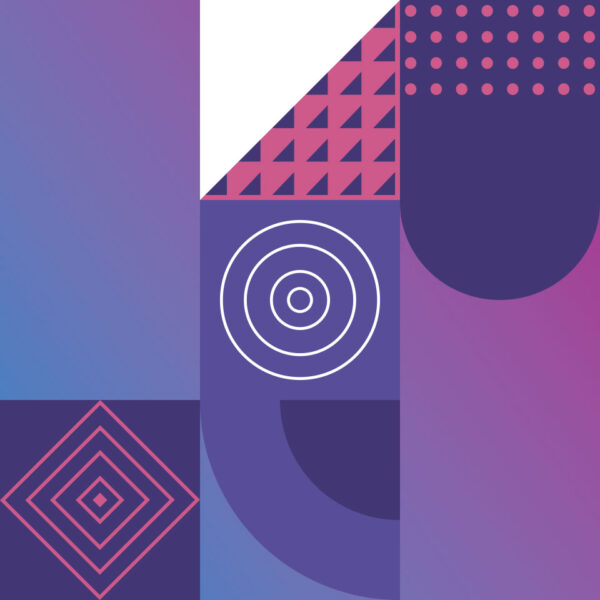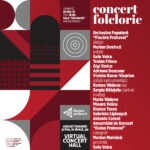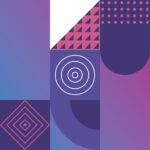 Virtual ticket [live broadcast] Folkloric Concert – May 29th, 2021
15,00 lei
Show date and time : May 29th, 2021, 19:00.
Purchasing this virtual ticket grants acces only to the live broadcast of "Folkloric Concert – May 29th, 2021". The Philharmonic's concerts can be view online exclusively on Virtual Concert Hall, and virtual tickets are valid only for this broadcast. The events are not streamed free of charge on Facebook.
After payment confirmation, you will have access to the live broadcast in the Virtual Tickets section, at the show's scheduled time. The recording will be available at a later date.
Description
The Folkloric Orchestra of the "Paul Constantinescu" Philharmonic, conducted by Marian Dovâncă, invites you on Saturday, the 29th of May 2021, starting 6 P.M. to a new extraordinary Concert. The vocalists are: Gelu Voicu, Traian Frîncu, Gigi Stoica, Adriana Deaconu, Violeta Barac-Visarion, the soloists: Romeo Văduva (panflute) and Sergiu Băluțel (clarinet) and special guests will be: Maria Văduva, Mioara Velicu and "Doina Prahovei" dance ensemble, coordinated by Marian Marinică.