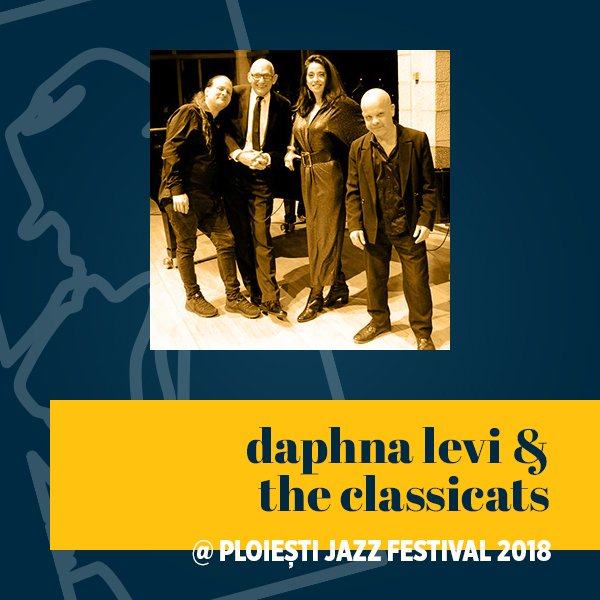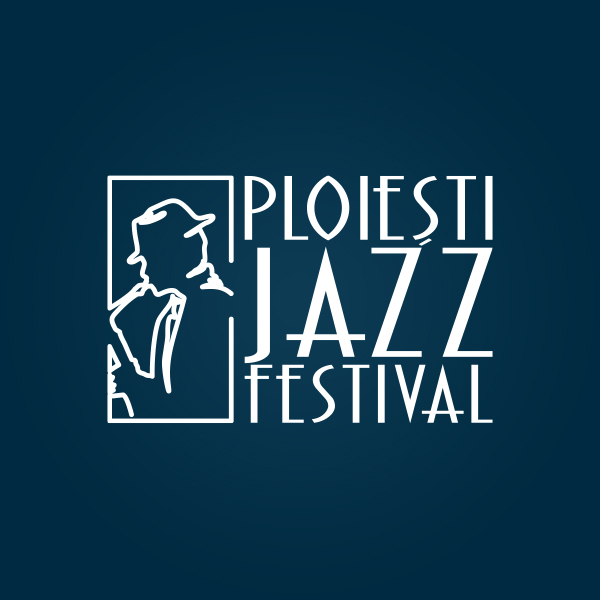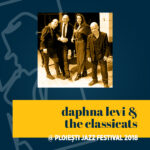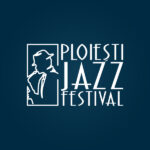 Bilet virtual Daphna Levi & The Classicats @ Ploiești Jazz Festival 2018
15,00 lei
Description
Concert susținut de Daphna Levy & The Classicats (Israel) pe scena Ploiești Jazz Festival, ediția 2018.
Daphna Levy – voce, Leon Habib – tobe, Eran Zirberberg – bass și Miler Tamir – pian
"Daphna Levy & The ClassiCats" este o trupă care creează o fuziune unică între standard de jazz și material original cu piese clasice, muzică istraeliană/evreiască și folclor internațional.
"Pentru noi, libertatea de a explora și a pune împreună muzica noastră preferată, trecând peste barierele genului muzical în care se încadrează, este bucurie pură. Vă invităm să ascultați și sperăm să vă placă la fel de mult ca și nouă".